Experience the ultimate summer event where business meets pleasure
Join us as we take over South Beach for a fresh look at the newest business practices, market trends and technologies shaping the future of adult digital media.
Featured Events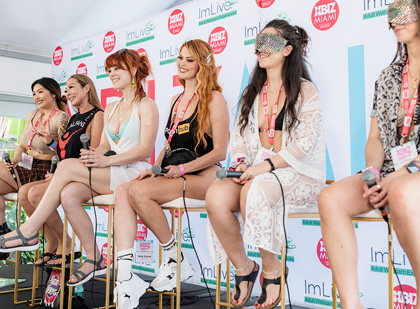 Talent Track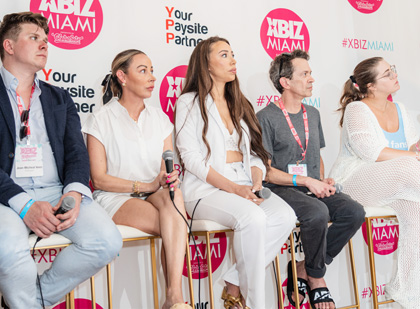 Industry Track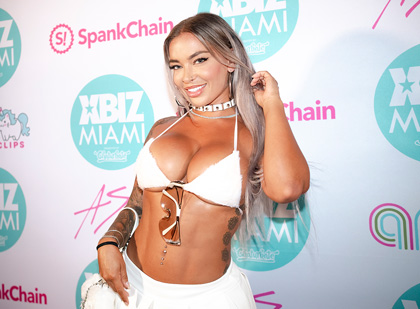 Exclusive Socials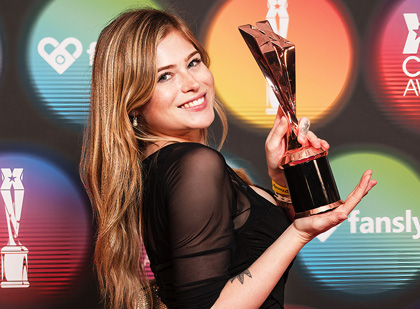 XBIZ Creator Awards
Presented by
Market Segments
XBIZ Miami brings together all segments of the industry: creators, performers, content producers, webmasters, brand execs, marketers, developers and service providers, among other market players.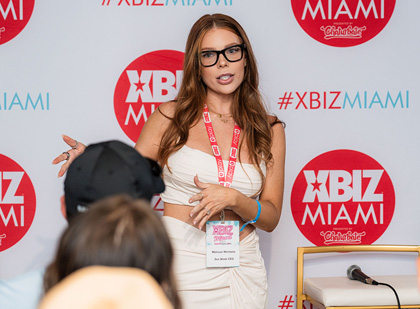 From content creation to monetization, XBIZ Miami panels and workshops update you on what's hot right now. Connect with industry influencers and find out what you need to know to stay ahead. Knowledge is power… to succeed.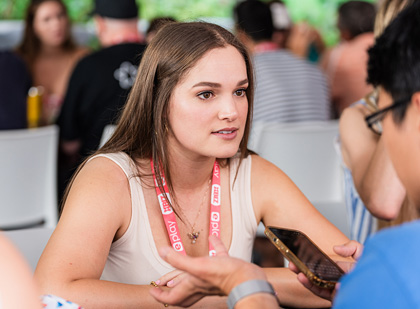 They say it's all about who you know. That's doubly true in adult, where relationships mean everything. With a slew of networking events, XBIZ Miami is the place to reconnect with colleagues, build new relationships and discover fresh opportunities.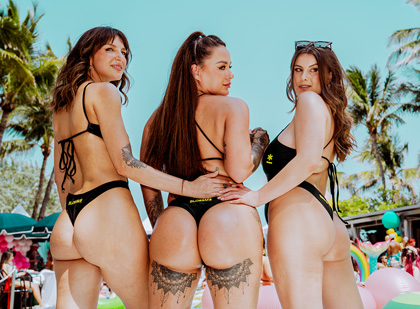 With live entertainment and exclusive special events, XBIZ Miami offers the relaxing break you deserve. Strike the perfect work/play balance with boisterous summer fun — all culminating with the 2023 XBIZ Creator Awards.
International Reach
Attendees come to XBIZ Miami from all over the world. Past shows have hosted attendees from:
Canada
United Kingdom
Romania
Germany
Spain
Ireland
France
Switzerland
Luxembourg
Hungary
Russia
Netherlands
Poland
Italy
Cyprus
Japan
Colombia
Brazil
Mexico
Costa Rica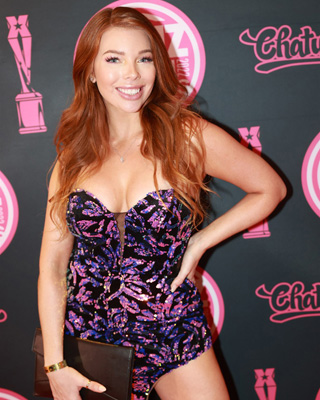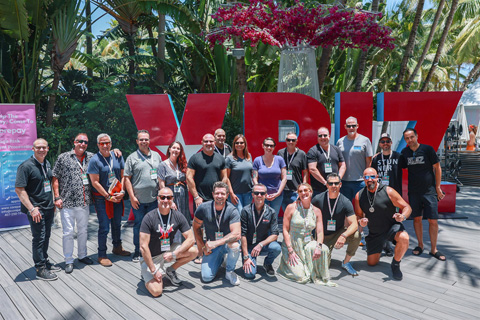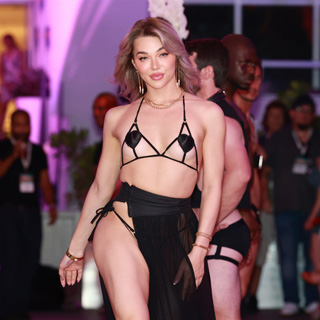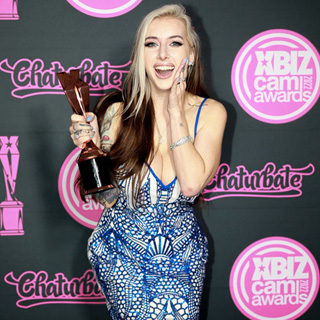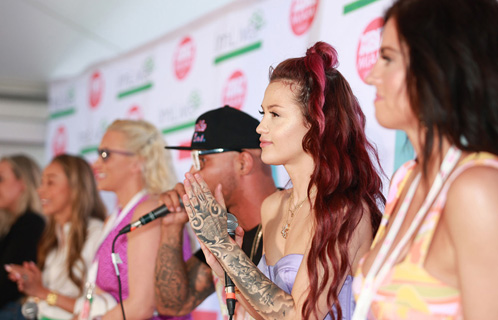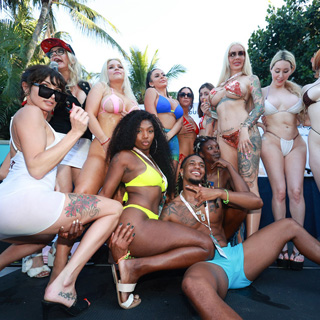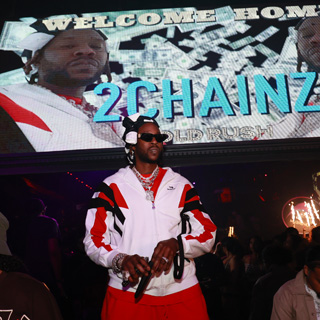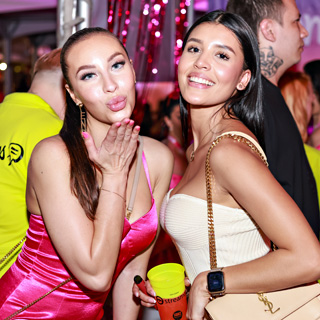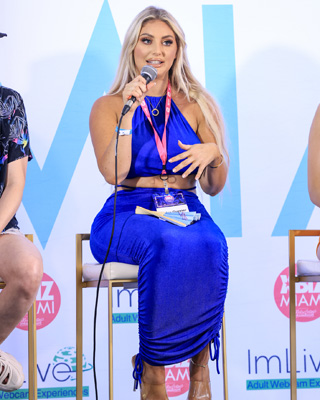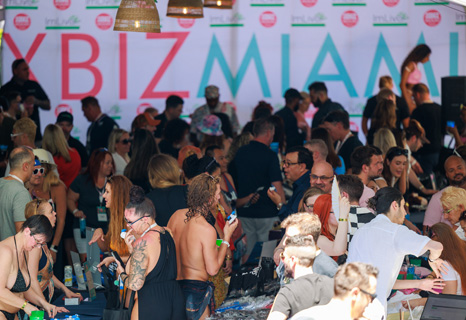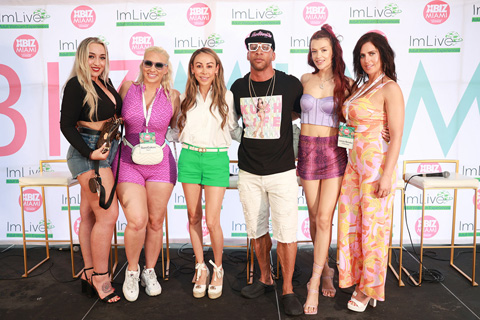 2023 XBIZ Creator Awards
Be a part of the creator community's biggest night as we spotlight the most captivating personalities and creative artists in the world.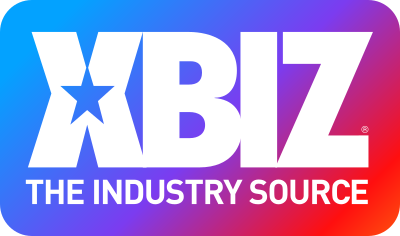 XBIZ™ is the adult industry's leading publisher of business news and information, providing up-to-the-minute coverage of the industry at XBIZ.com and in two monthly publications — XBIZ World for the digital media market and XBIZ Premiere for the retail market. In addition, XBIZ hosts a series of annual events including the adult industry's biggest night, the XBIZ Awards. XBIZ is frequently cited in the media for coverage of the industry and has been published in New York Times, The Wall Street Journal, CNN, Fox News, Forbes, Newsweek, MSNBC, Wired, CNET, ABC, USA Today and L.A. Times, among others.