Get Involved
Bringing together industry pros, stars, and influencers-on-the-rise from every corner of the U.S. and the world beyond, XBIZ Miami offers an unrivaled conference experience. Beyond its core mission to deliver insights into the latest trends and tactics shaping adult entertainment, it provides an abundance of opportunities to form profitable connections with your community peers and prospective business associates alike.

Want to make a splash at XBIZ Miami? Consider the following opportunities: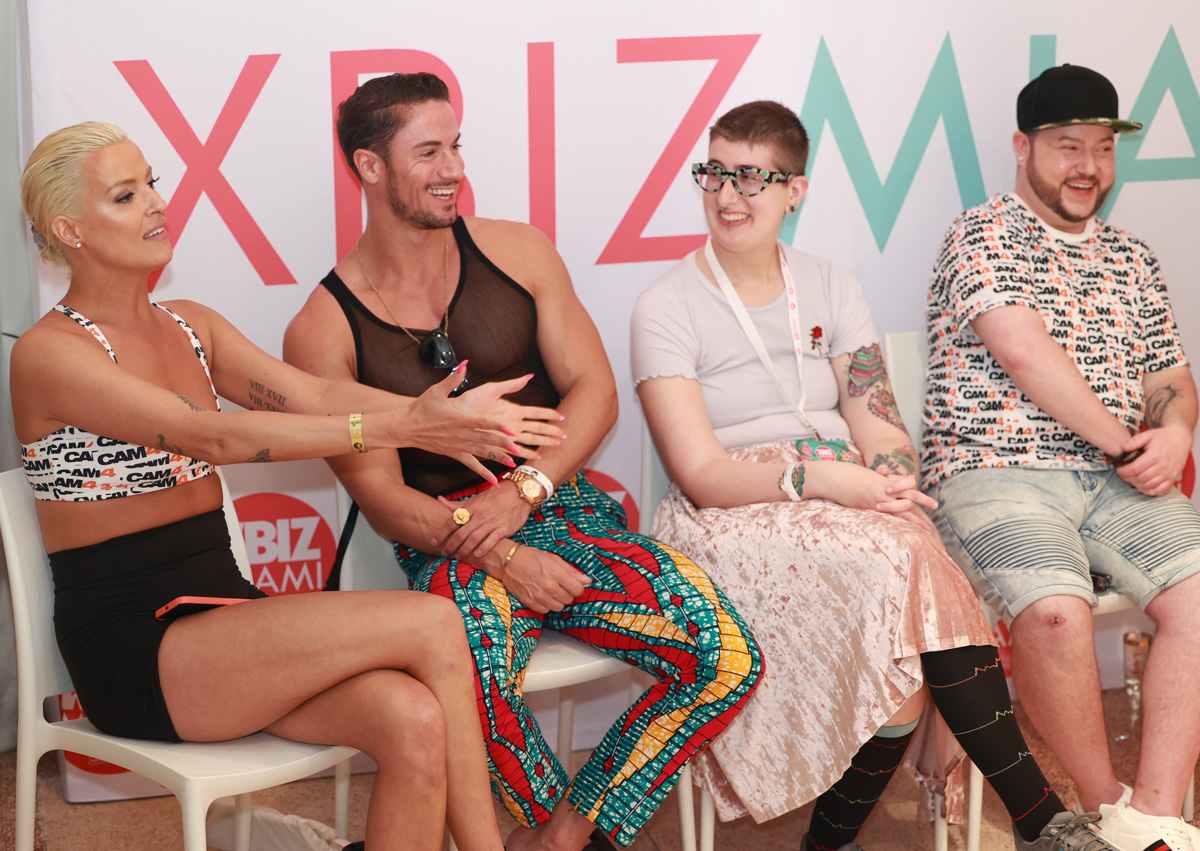 Submit a Topic or Workshop Idea
XBIZ Miami's cutting-edge educational series is focused on bringing the newest ideas and trends sharply into focus to elevate industry players. To stay ahead of the ever-changing market curve, XBIZ is seeking your insights and inspiration about the best strategies forward, with an open call for session ideas or hot-button topics you'd like to see explored at XBIZ Miami.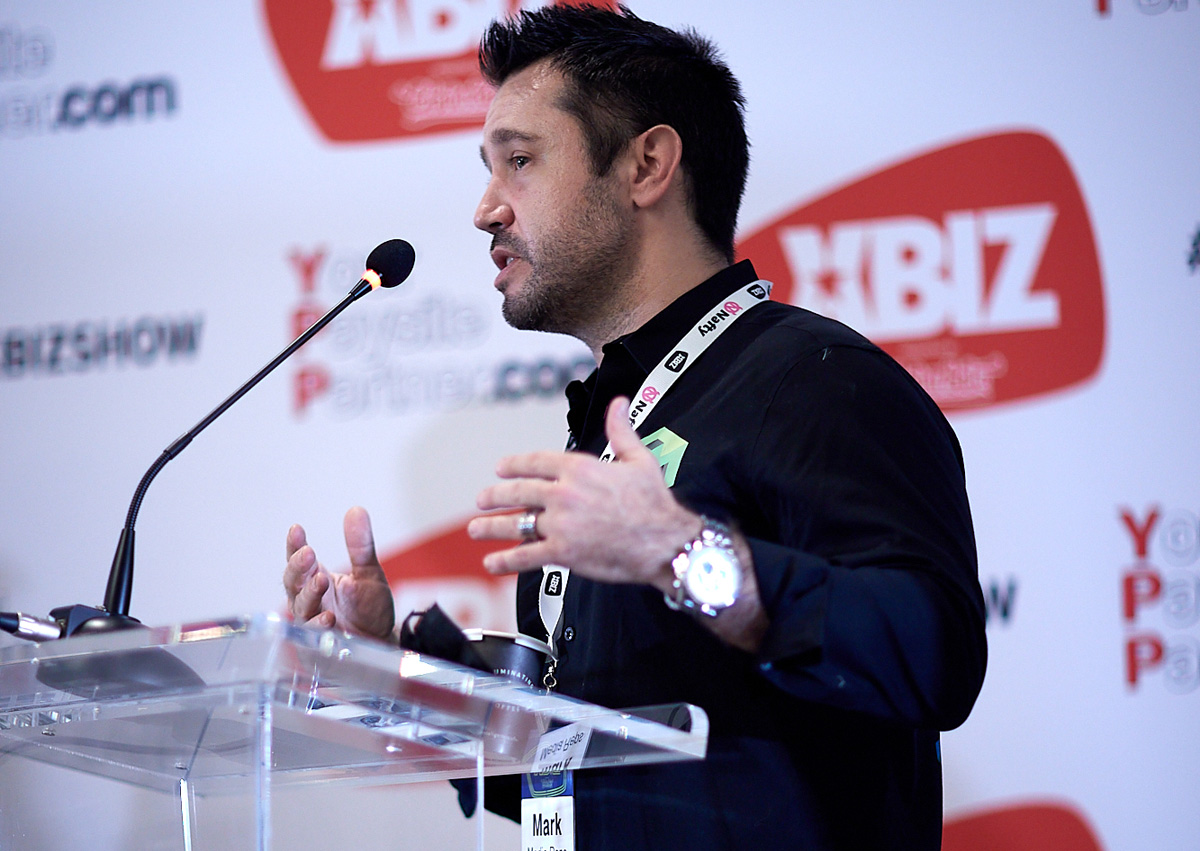 Demo a New Platform, Product or Service
Do you have a new or improved product or service you wish to show off? XBIZ attendees are always seeking fresh solutions for improving their businesses along with unique ways to monetize their creativity. Contact us to find out about this year's demo opportunities.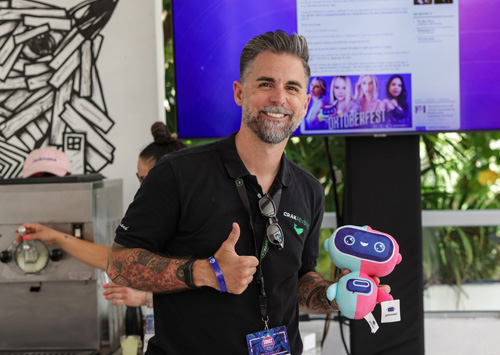 Promote Your Brand With Swag
Whether you're looking to promote a new product, represent yourself as a creative force, or seek out collaborative opportunities, XBIZ Miami presents a valuable chance to circulate your promotional material to industry influencers.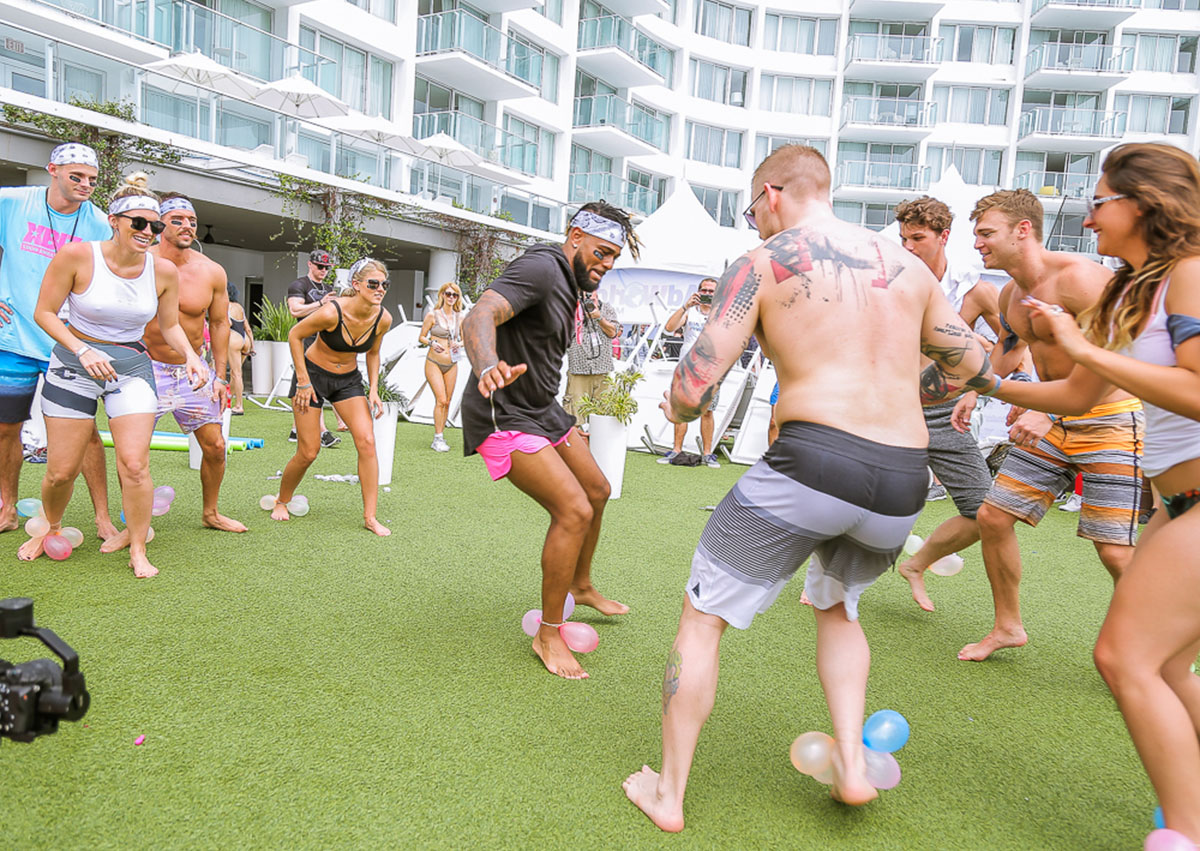 Host a Special Event
XBIZ Miami offers the ultimate opportunity to engage all show attendees through various channels. Market your brand through a special event or contest giveaway.
get in touch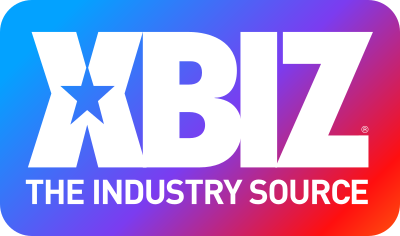 XBIZ™ is the adult industry's leading publisher of business news and information, providing up-to-the-minute coverage of the industry at XBIZ.com and in two monthly publications — XBIZ World for the digital media market and XBIZ Premiere for the retail market. In addition, XBIZ hosts a series of annual events including the adult industry's biggest night, the XBIZ Awards. XBIZ is frequently cited in the media for coverage of the industry and has been published in New York Times, The Wall Street Journal, CNN, Fox News, Forbes, Newsweek, MSNBC, Wired, CNET, ABC, USA Today and L.A. Times, among others.